RANO DANGE'S
Permanent Makeup Studio
Welcome to
Rano Dange's Permanent Makeup Studio
Rano Dange's Permanent Makeup Studio is owned and operated by Rano Dange, a licensed and a certified Microblading Artist, trained by the internationally renowned Daria Chuprys Permanent Makeup Studio and Academy – the leading institution for Microblading at Beverly Hills, California.
Rano is also certified from the Biotouch International Beauty Institute, Thailand for Permanent Makeup.
Having worked with the globally established beauty brand Clinique (Estée Lauder Companies Inc.) and a well known plastic surgeon, she is extremely passionate about the beauty industry and believes in first impressions.
Looking good builds your confidence.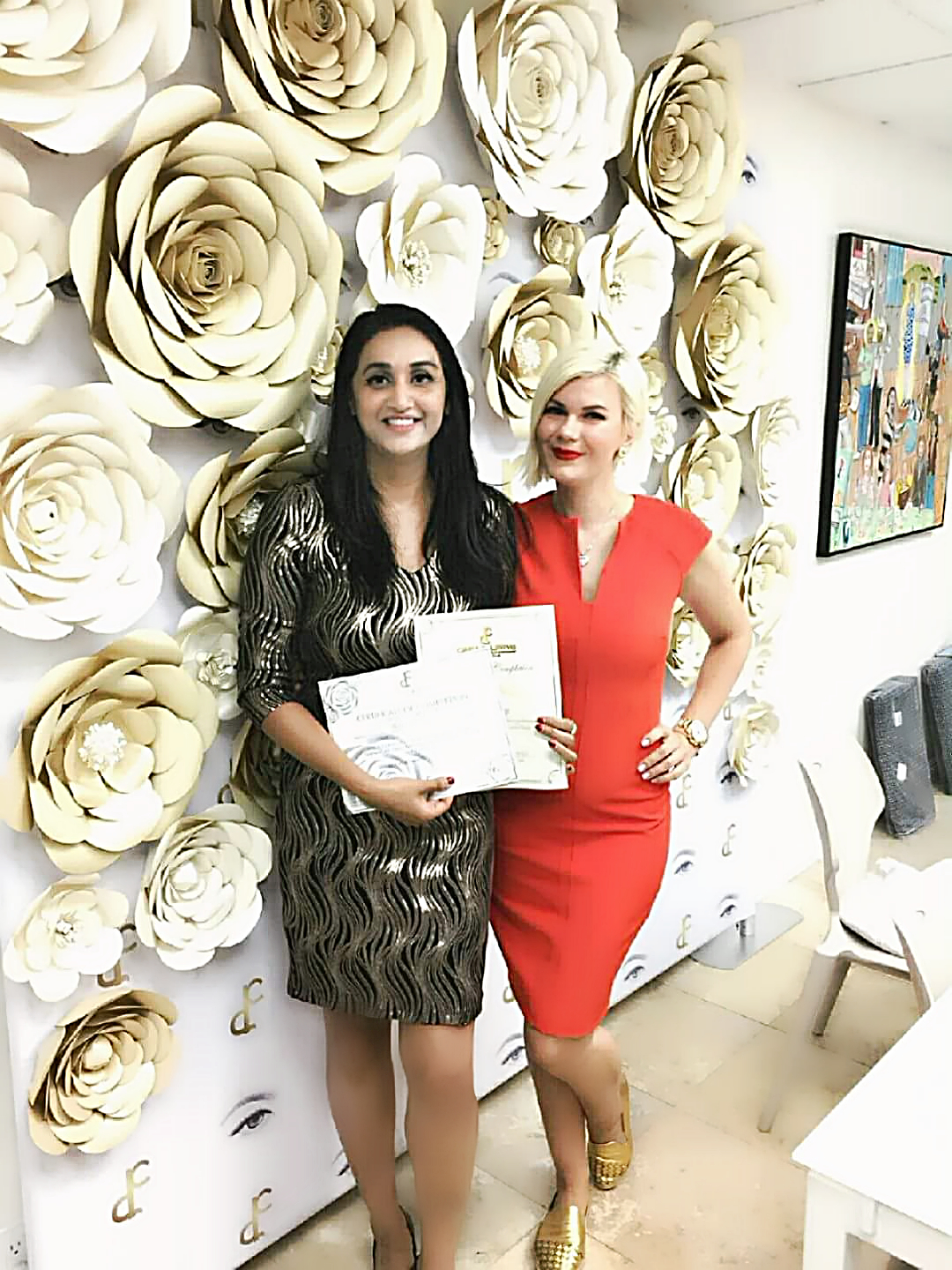 Way to Microblading
My interest in Permanent Cosmetics led me into taking up the Microblading course with Daria Chuprys this yearat her academy in Beverly Hills, California. Daria Chuprys and her team – Kim and Kostas – were extremely encouraging, hands-on and informative during the course.
Each of them willingly and openly shared their knowledge and experiences about the technical elements of Microblading as well as how they've built and continue to build their business and brand.
The support I received from this team as well as my fellow students was amazing. Their continued support till date is greatly appreciated.
Learning under this team was truly inspiring and exciting. They believe in each and every person that they train.
I have completed 100 hours of the Microblading course and I'm looking forward to building my skill sets further with Daria Chuprys and her team in the future.