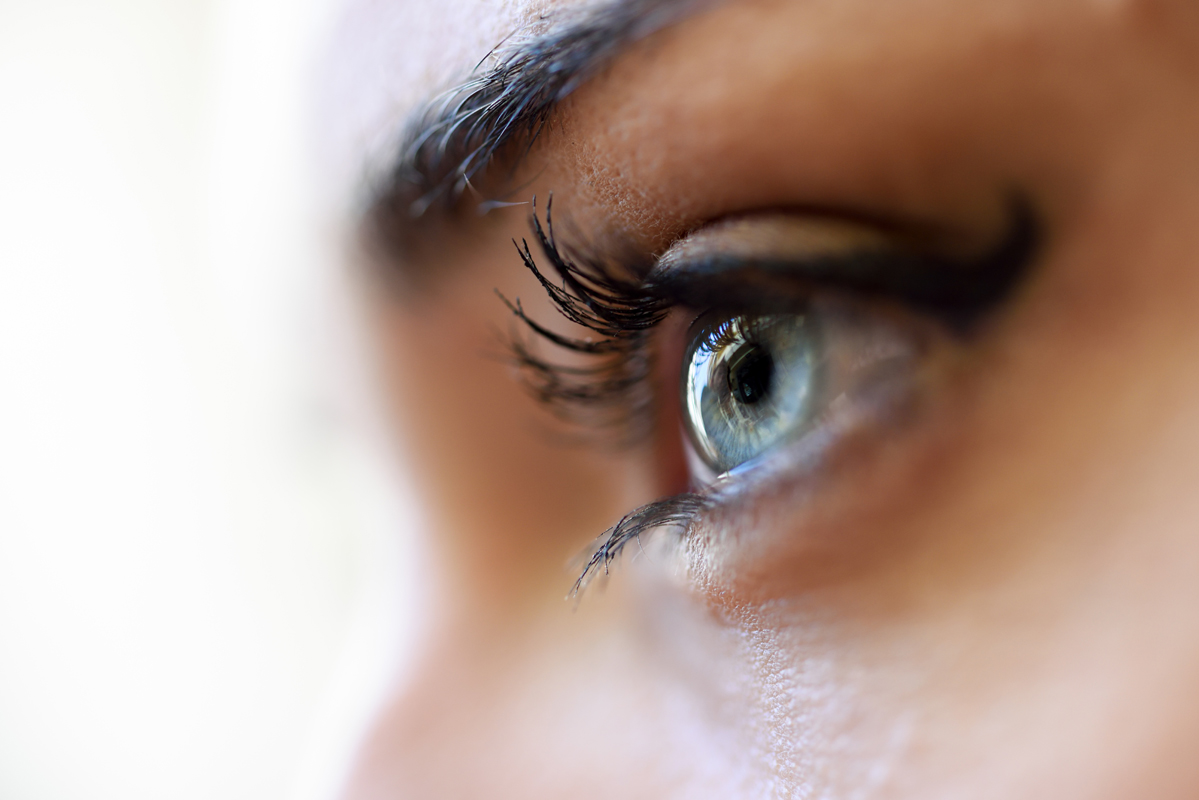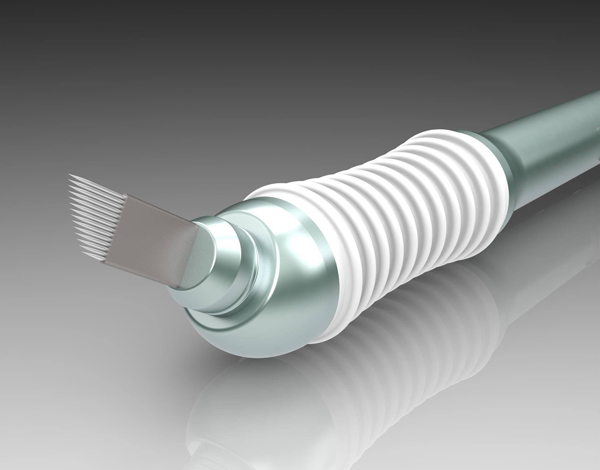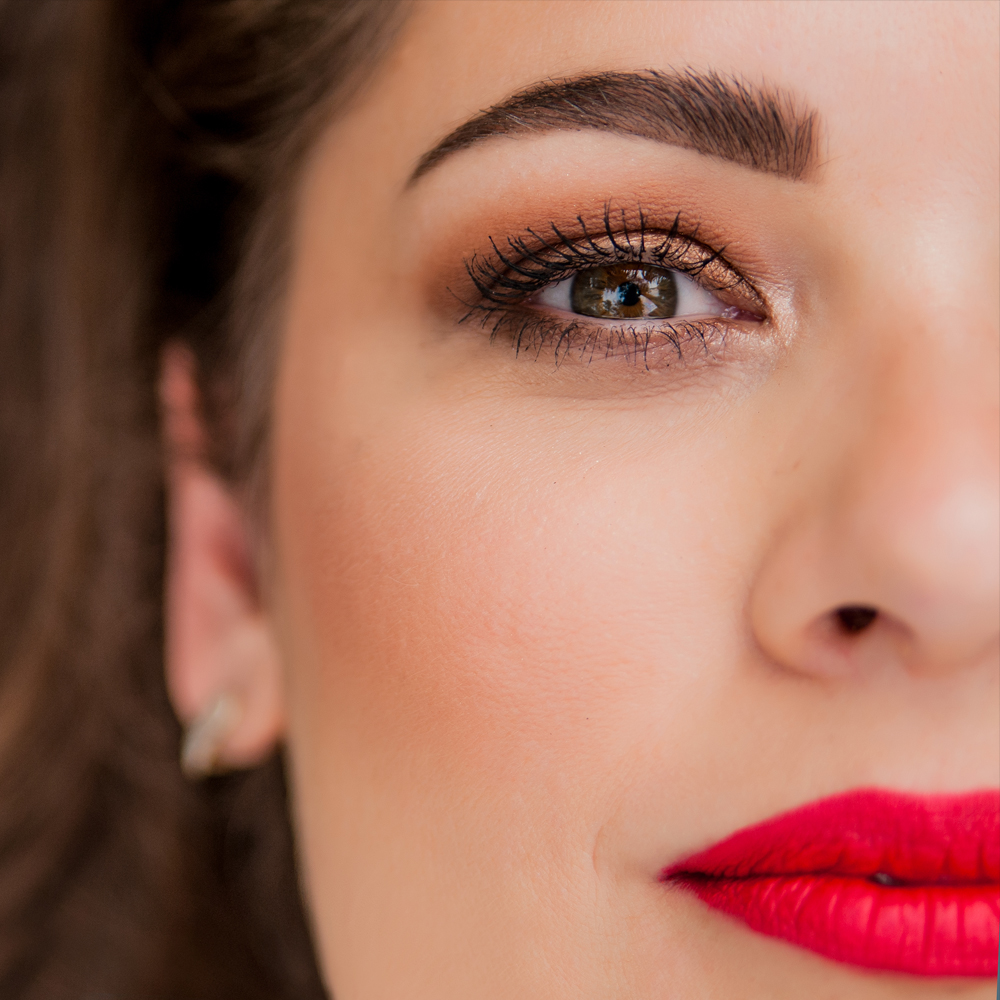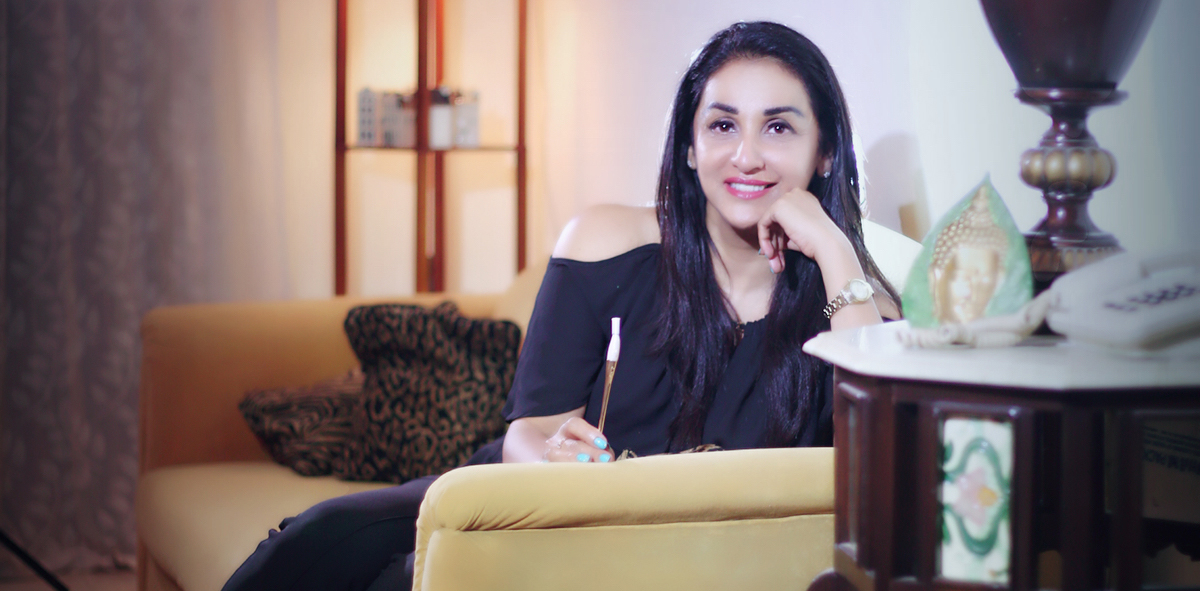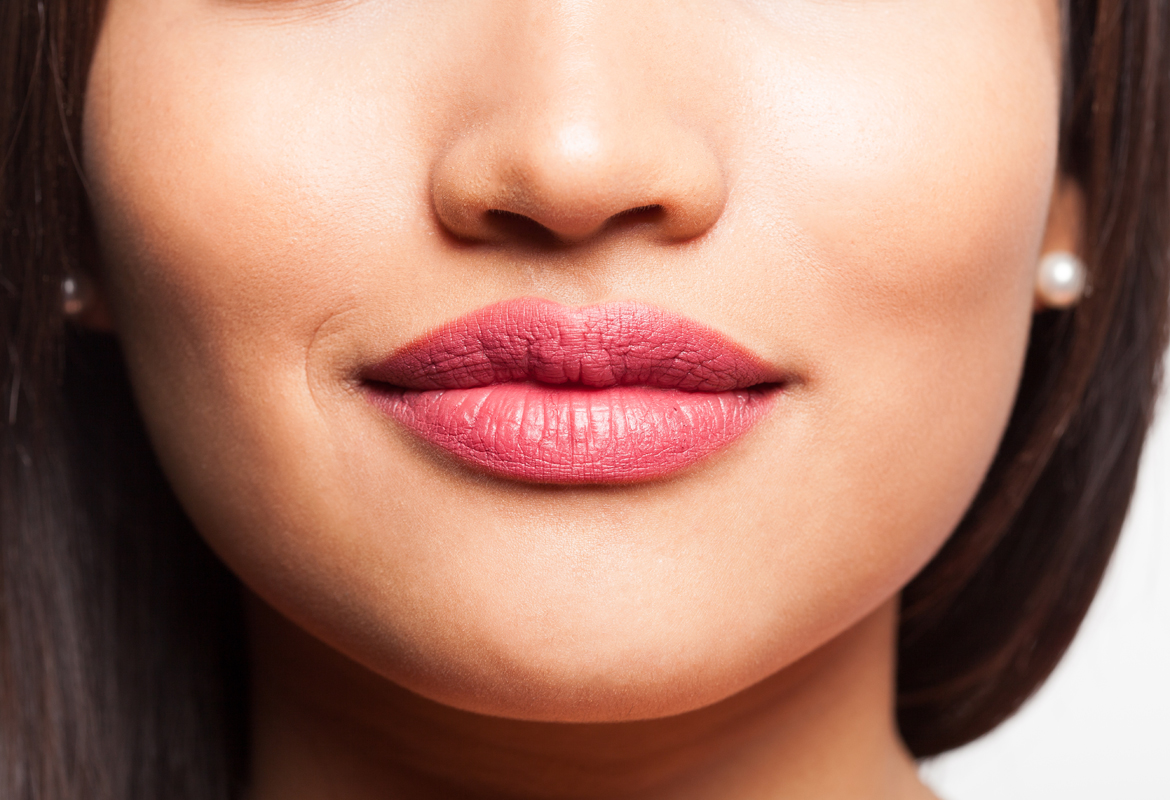 Eyelash Extensions & Semi Permanent Eyeliner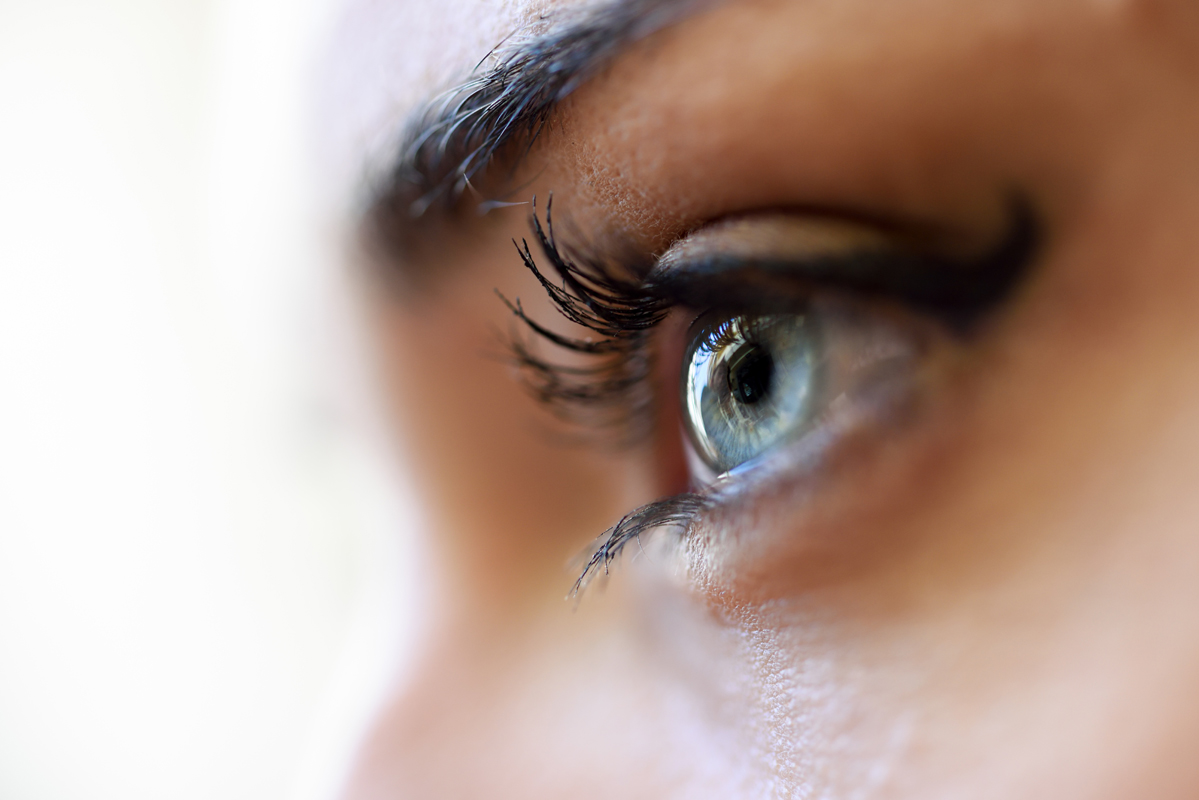 Everything You Need to Know about Eyelash Extensions
Everyone has different lashes, and depending on the condition of your own natural lashes, our procedure only allows for a certain length or thickness of the lashes. This is to make sure that your own lashes remain healthy.
Each lash is applied one at a time using a specially formulated, semi-permanent glue that will not cause any irritation to the eye nor damage the natural lash.
The application of a full set of lashes takes about two hours, and can be maintained year-round with touch-ups recommended every four to five weeks.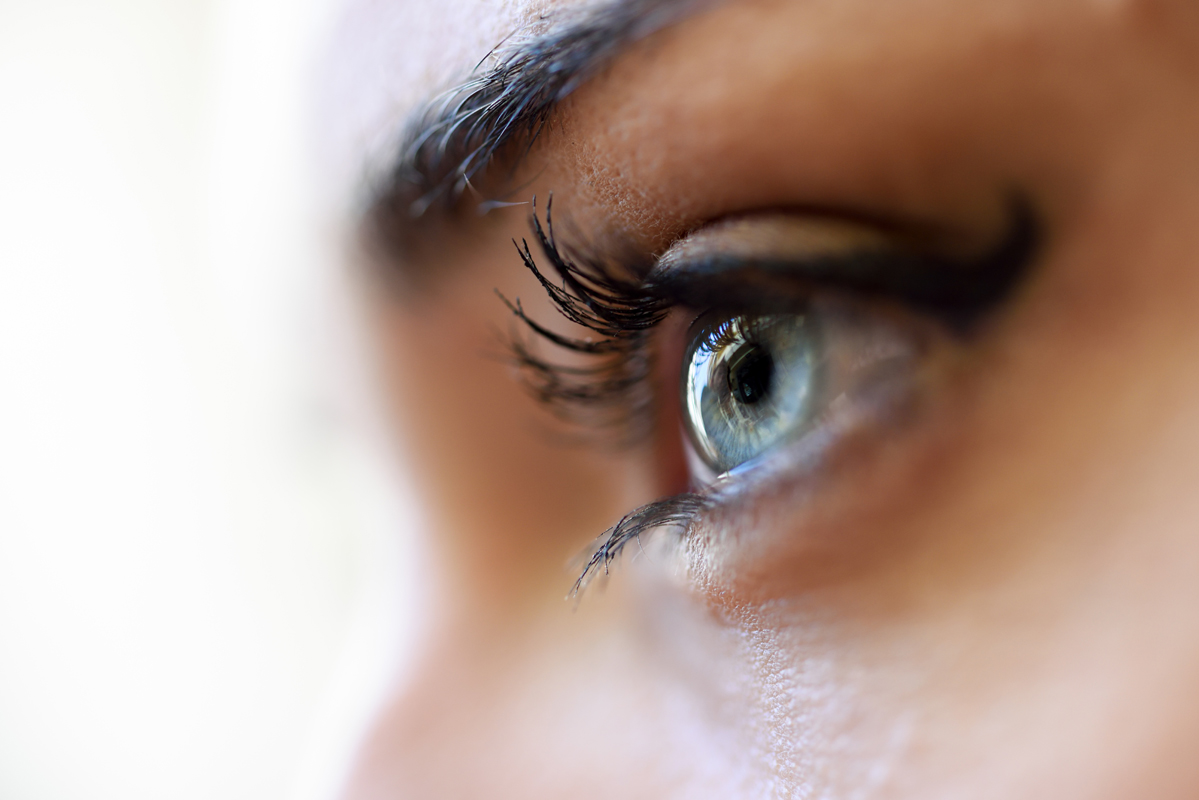 Everything You Need to Know about Semi Permanent Eyeliner
Semi Permanent eyeliner complements lash extensions and can be applied in different styles.
Eyelash Extensions
Volume lashes – Rs 6000/- * Includes Taxes ( Touch Up Not Included )
Permanent Eyeliner
Upper Eyelid - Rs 12,000/- * Includes Taxes ( Includes Touch Up Valid upto 3 Months )