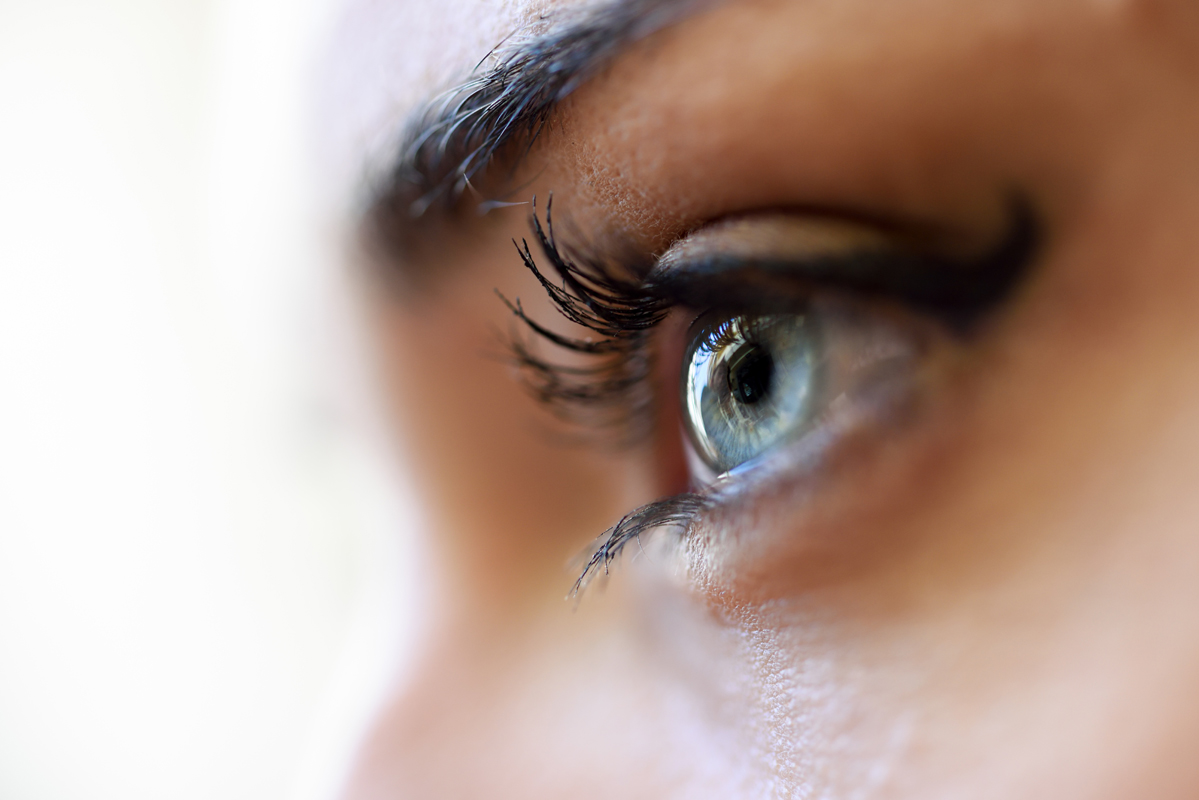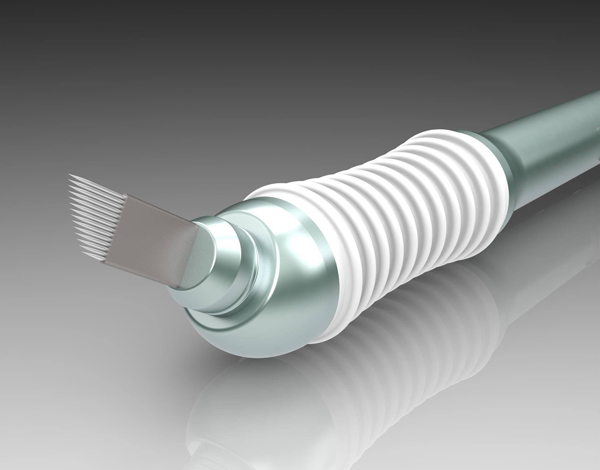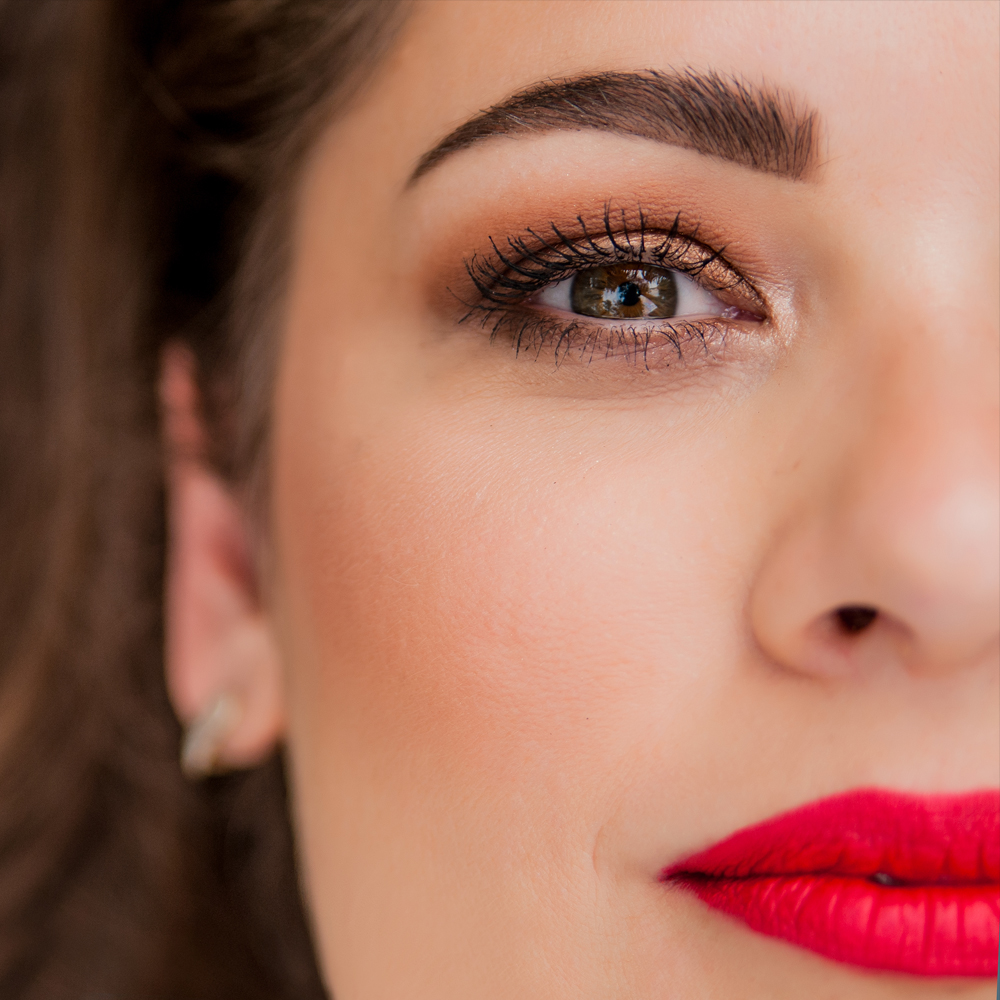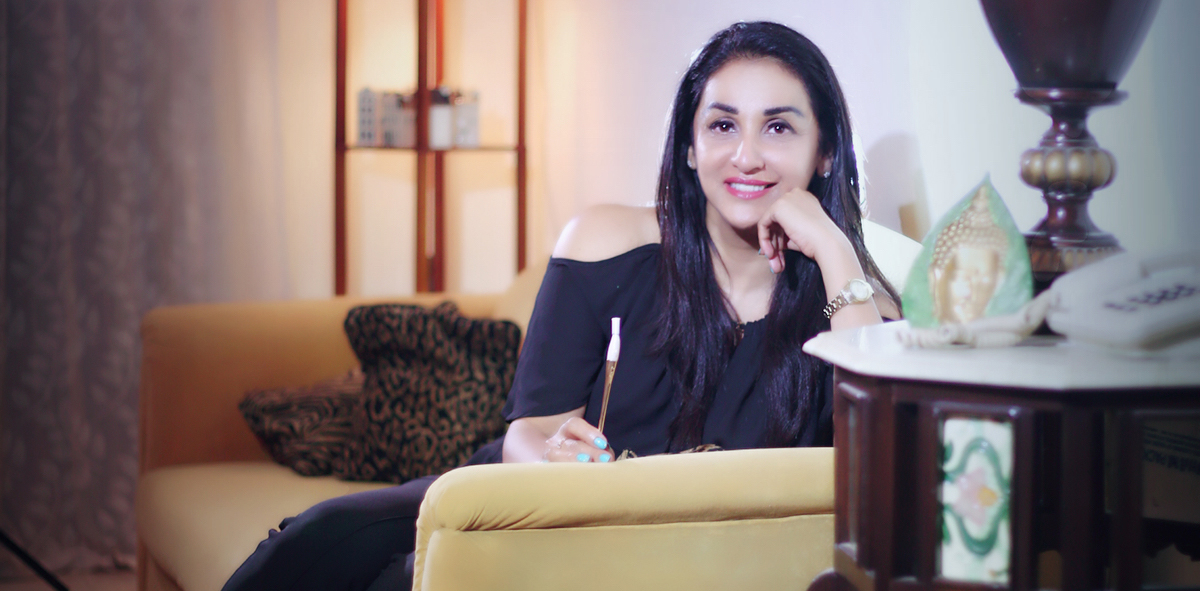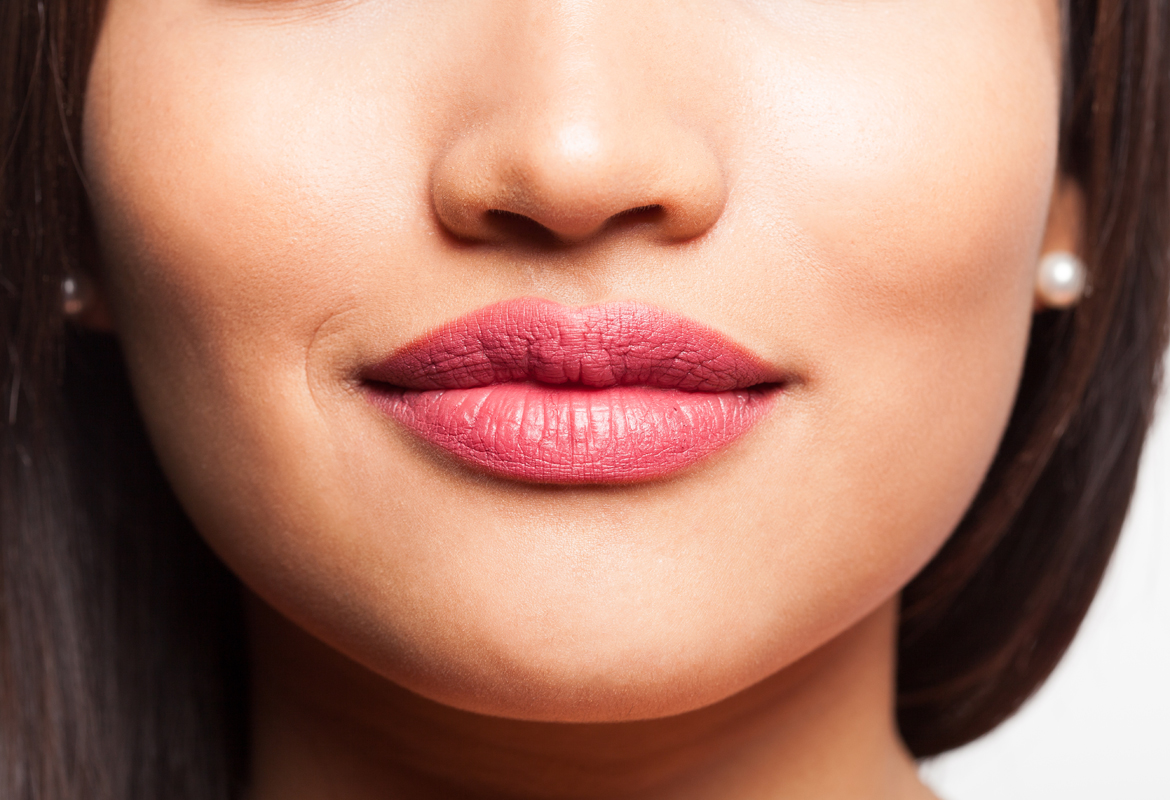 Semi-Permanent Lip Liner & Lip Color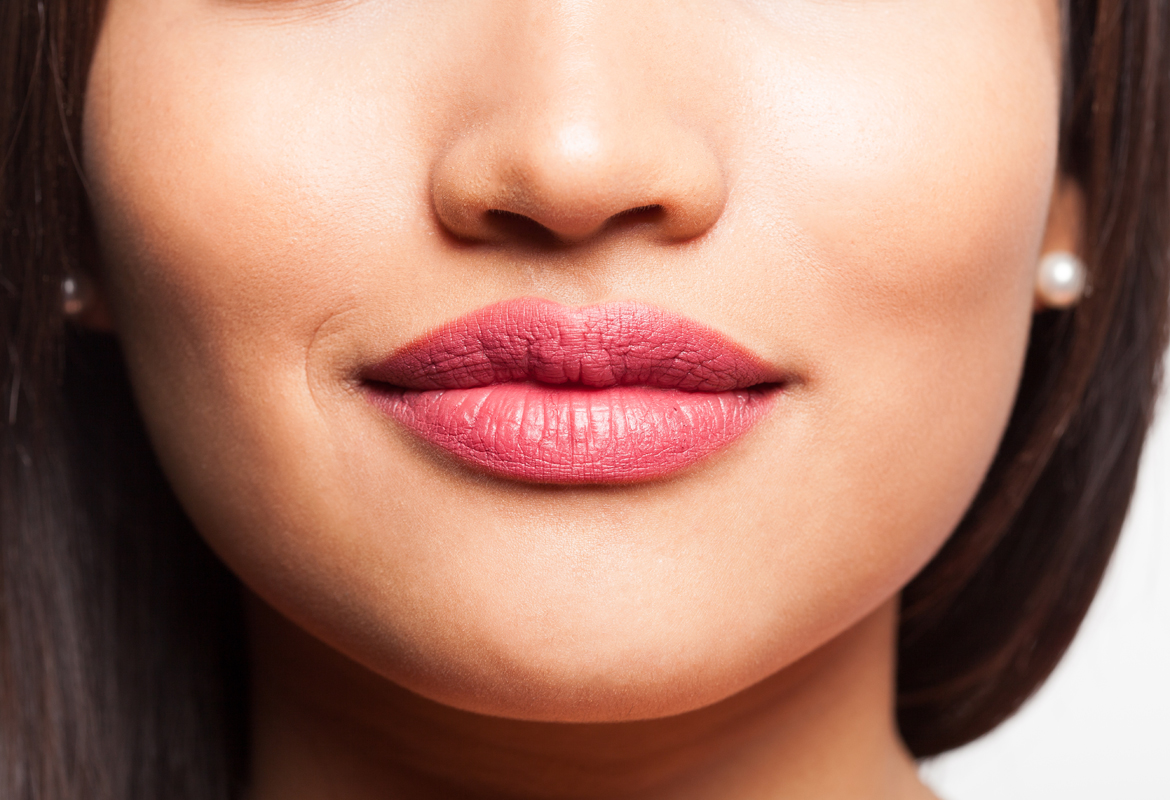 Everything You Need to Know about Lip Liner & Lip Color
Tired of having to re-apply your lipstick every few hours? Looking for a long lasting solution? Look no further.
Our studio offers semi-permanent lip color and lip liner services. With a wide range of colors to choose from, this technique ensures your lips look their best at all times.
Please note that pigment retention depends on skin type, age, aftercare, sun exposure, use of certain skin products, pigments used, immune system, medications and other factors. Touch ups are recommended once every 6 months to prevent natural fading.
Lip Liner - Rs 10,000/- * Includes Taxes ( Includes Touch Up Valid upto 3 Months )
Lip Color & Lip Liner - Rs 20,000/- * Includes Taxes ( Includes Touch Up Valid upto 3 Months )